Ressourcen
Lerne mit Cooler Future mehr über Investitionen, Klima-Technologien und den Fußabdruck des Geldes. Wir sind für dich da mit Webinaren, Berichten, Podcasts und vielem mehr - alles mit dem Ziel, deine Investmentfähigkeiten und Klimawissen zu verbessern.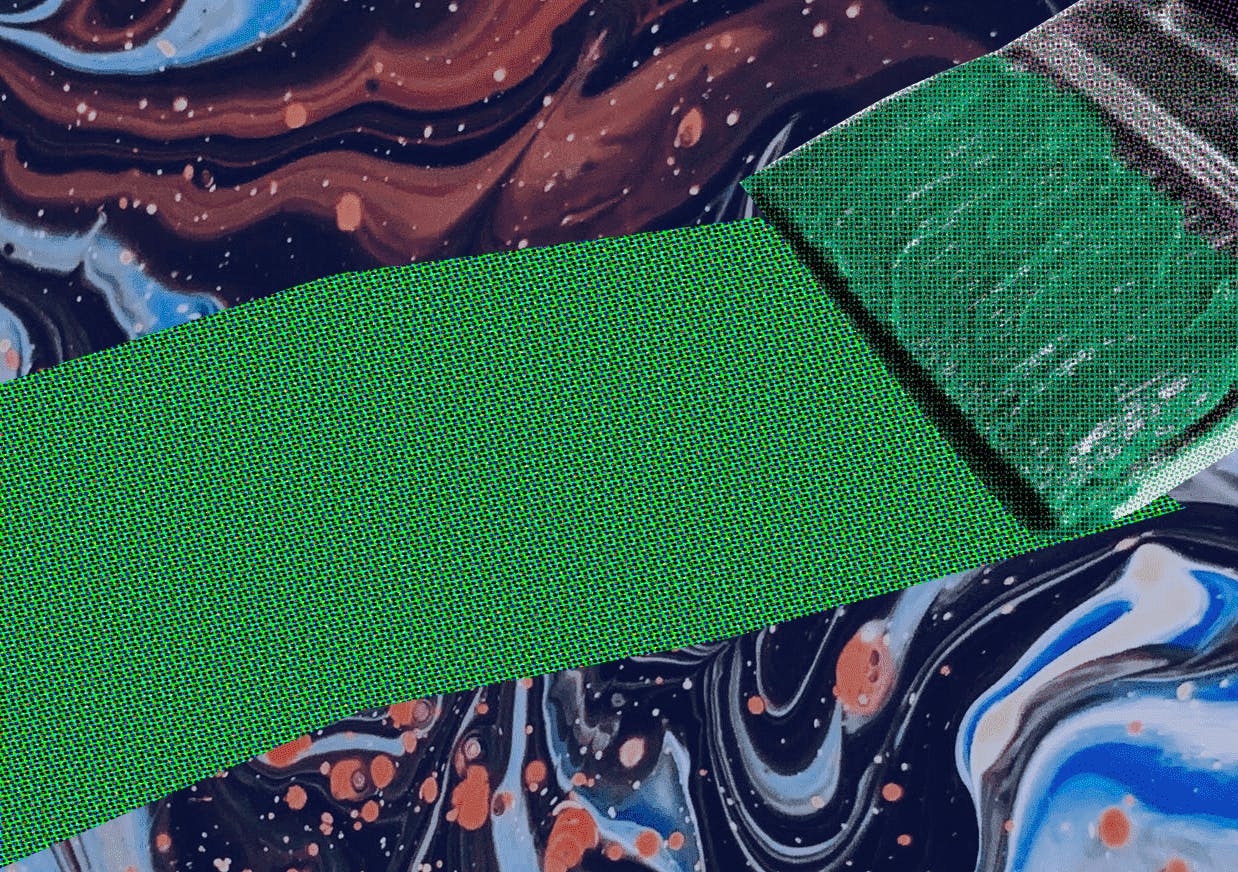 Webinar
How to Spot Greenwashing
In today's word of buzzwords, being able to distinguish a real mission from a mere slogan is easier said than done. Learn how to spot greenwashing and empower yourself with knowledge next time you want to buy from or invest in a company that claims to be "eco-friendly".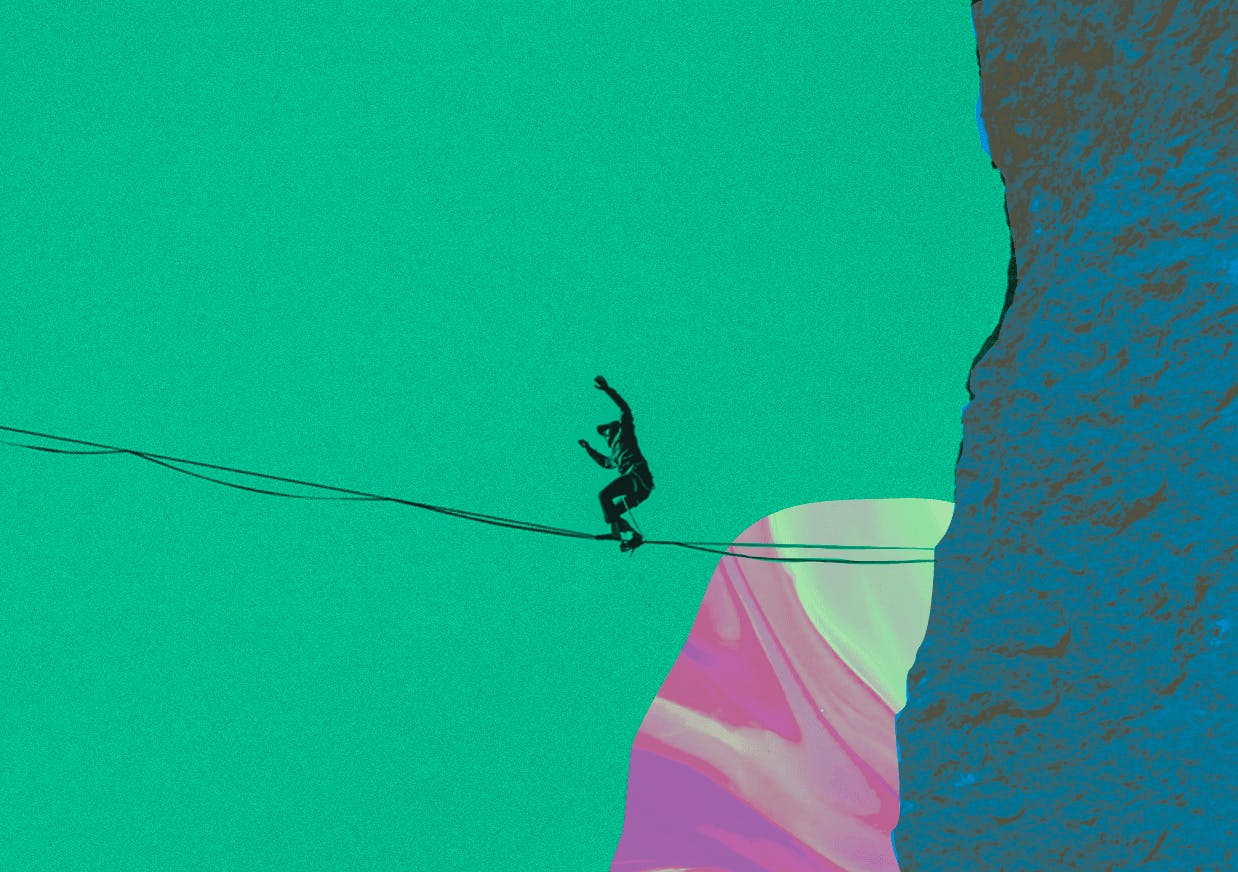 Webinar
Beyond ESG: How to Invest Money Sustainably
ESG investing is typically seen as the go-to method for those investors that want to do good in the world. It is increasingly popular, but is it really made for the sustainable challenge?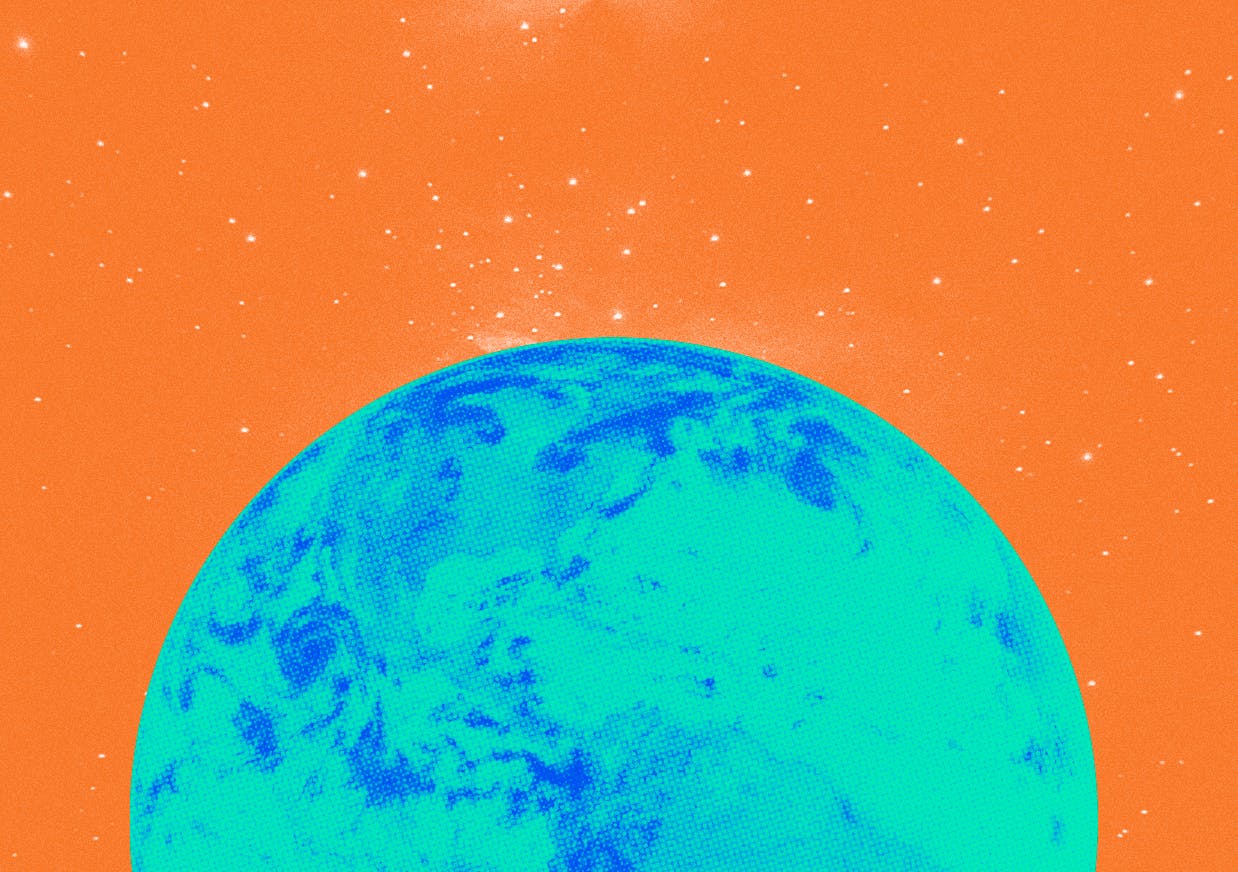 Webinar
Investing as Activism: How Individual Investors Can Drive Positive Change
Can investing be a catalyst for positive change? This webinar will teach you about the value of investor activism and how anyone can start voting with their investments to create a better future.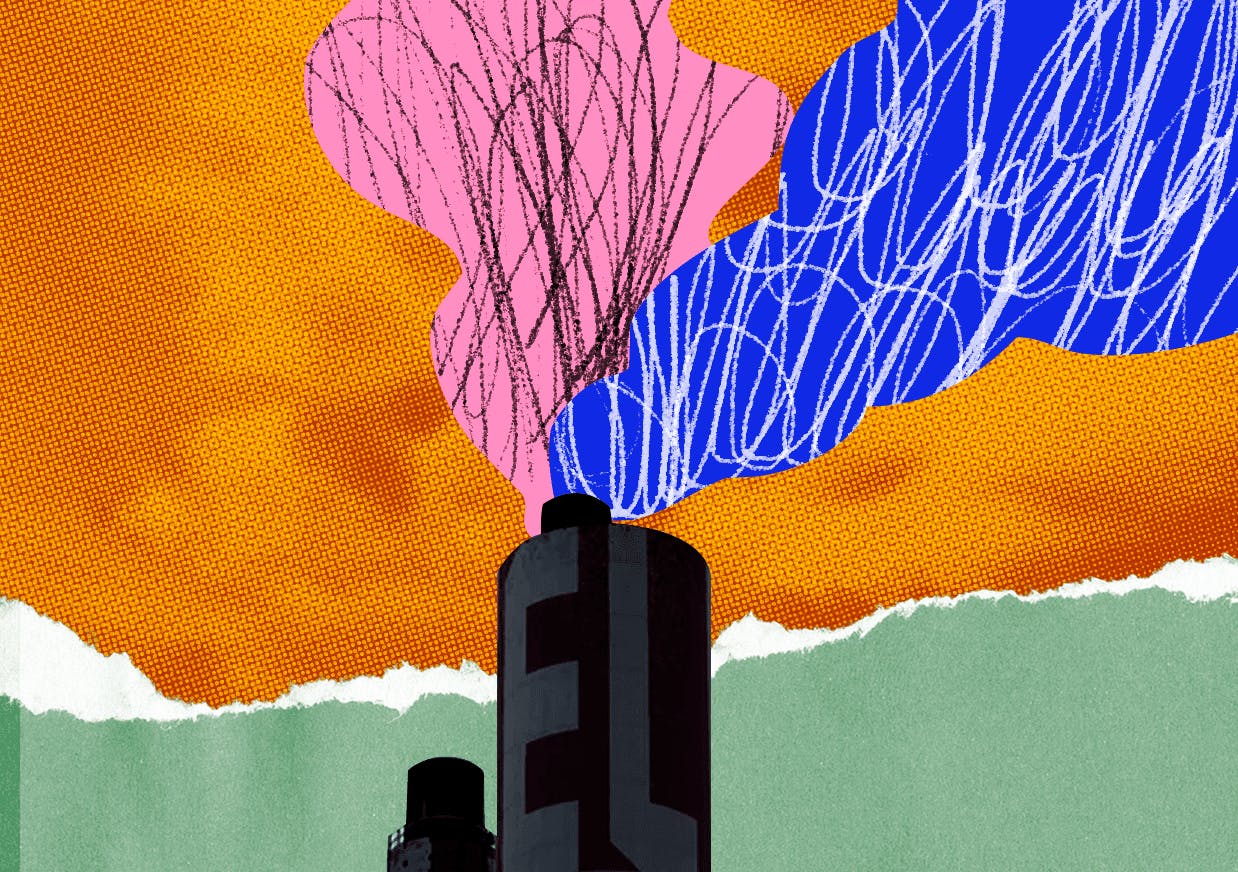 podcast
The Cooler Future Podcast
Tune in for our podcast that connects the dots between finance and climate change.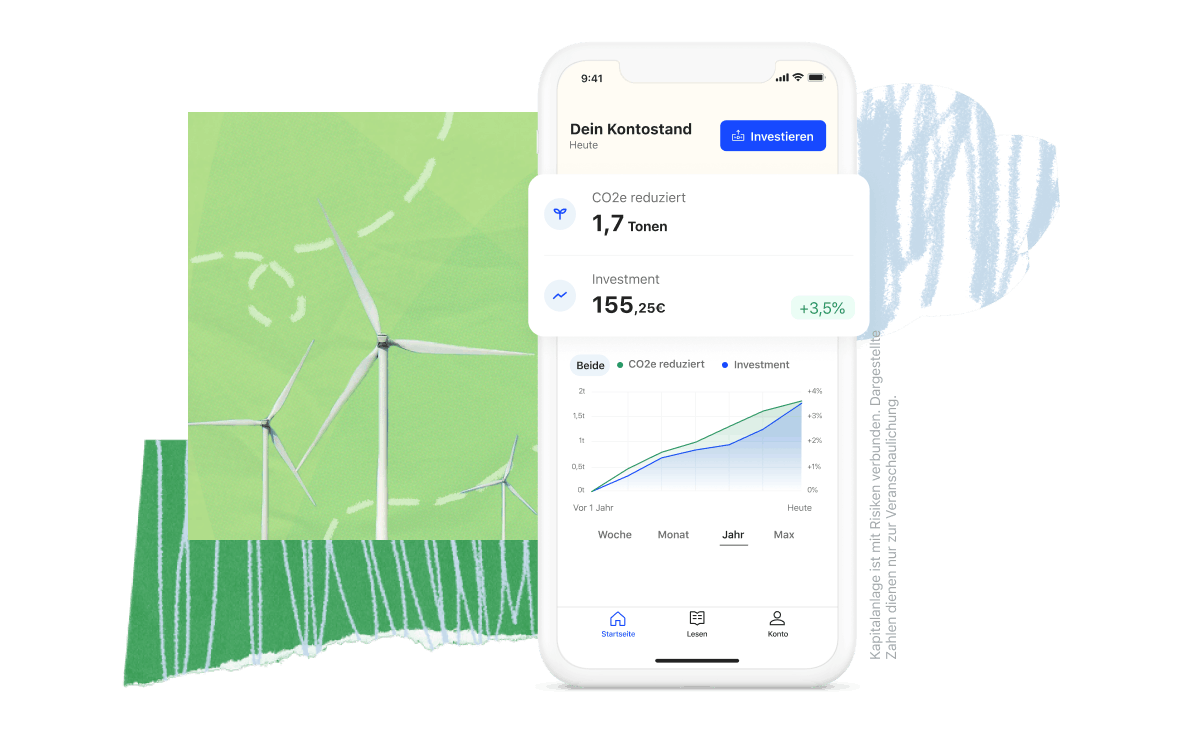 Nachhaltig investieren und die Rendite steigern mit der Cooler Future App.