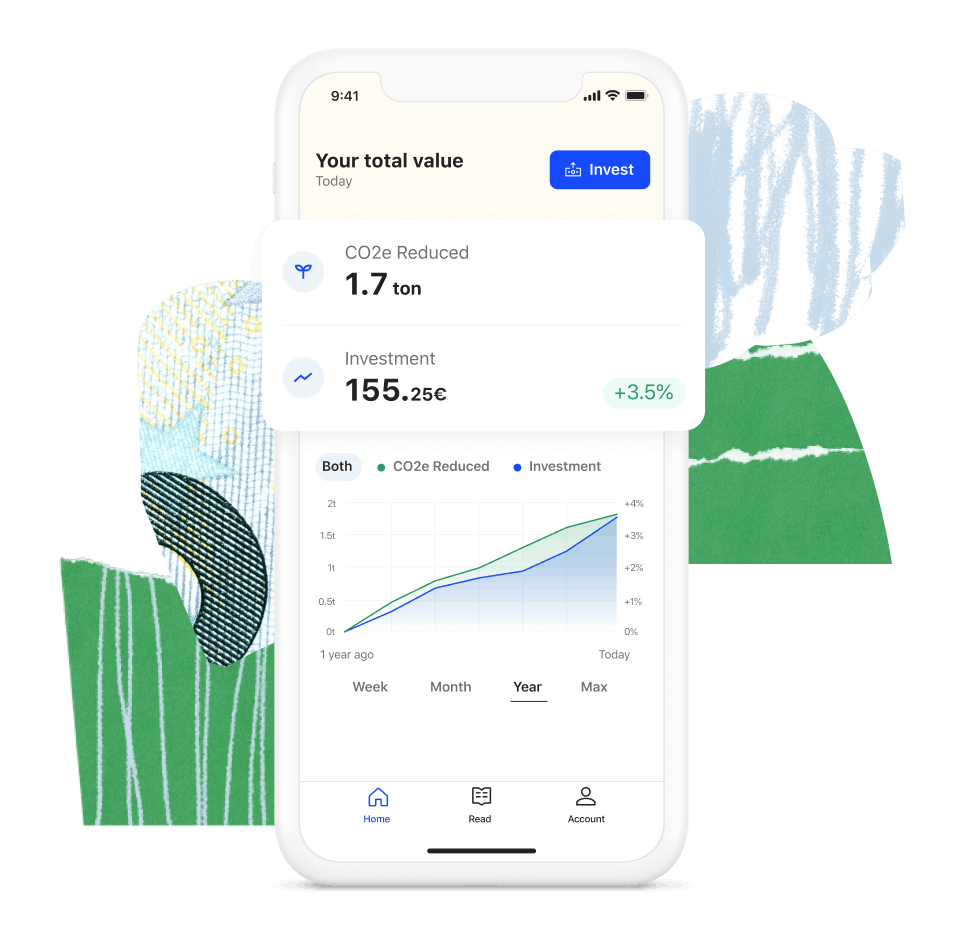 Invest sustainably. Drive returns.
Invest in a sustainable portfolio to drive returns and fight climate change at the same time. Good for your finances — and the planet.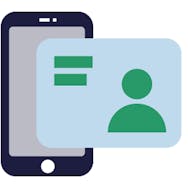 1. Register for free
Install the app and create an account within minutes.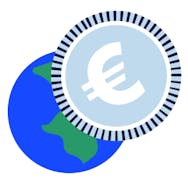 2. Start with as little as €20
Choose from one-off or monthly investments.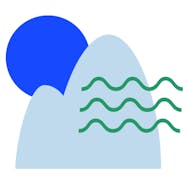 3. Sit and relax
We make sure you get the best return and the highest impact.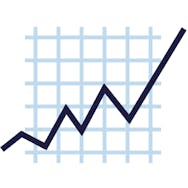 4. Track your performance
Easily track your financial returns, as well as CO2e of the companies you invest in.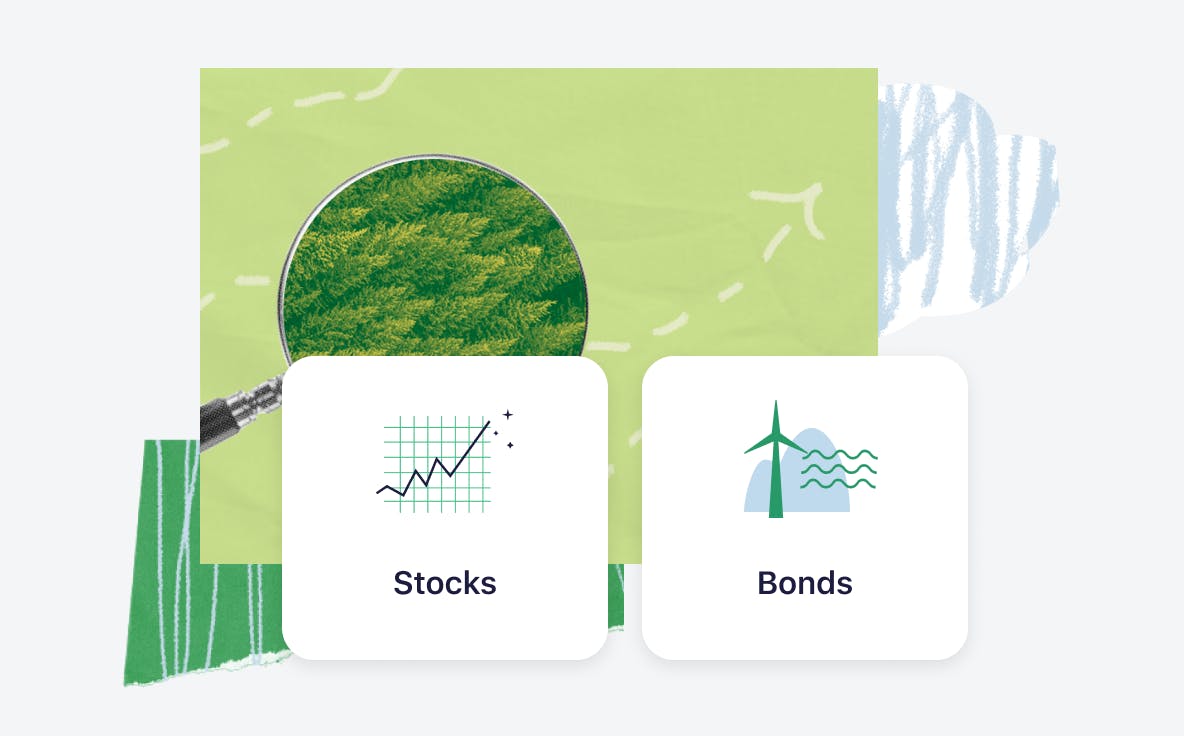 Maximize your financial returns while prioritizing Mother Earth.
We're offering a unique mix of green bonds and equities in a variety of sectors.
Why start climate impact investing?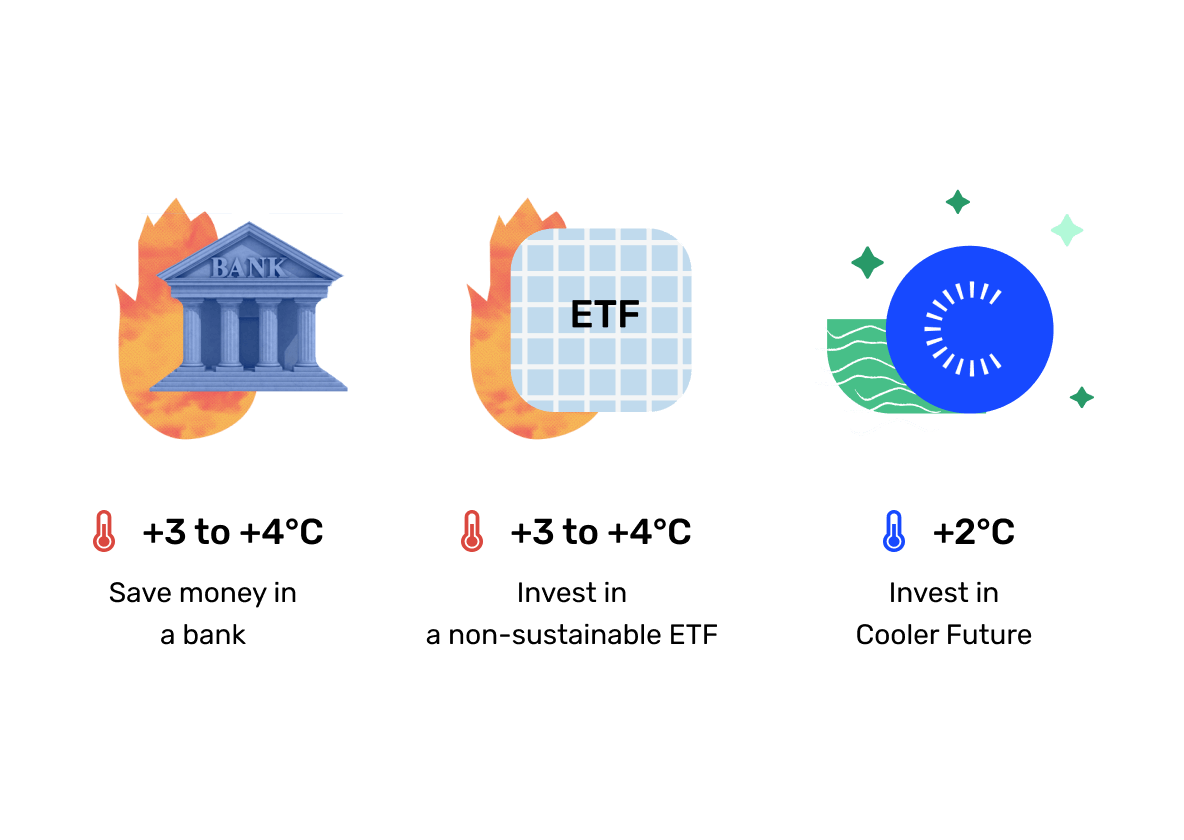 1. Stop global warming rising above 2°C
Traditional banks are using your money to fund fossil fuel companies that cause the planet to warm. Why not fight climate change by reclaiming control over your money and investing it in climate-friendly companies instead?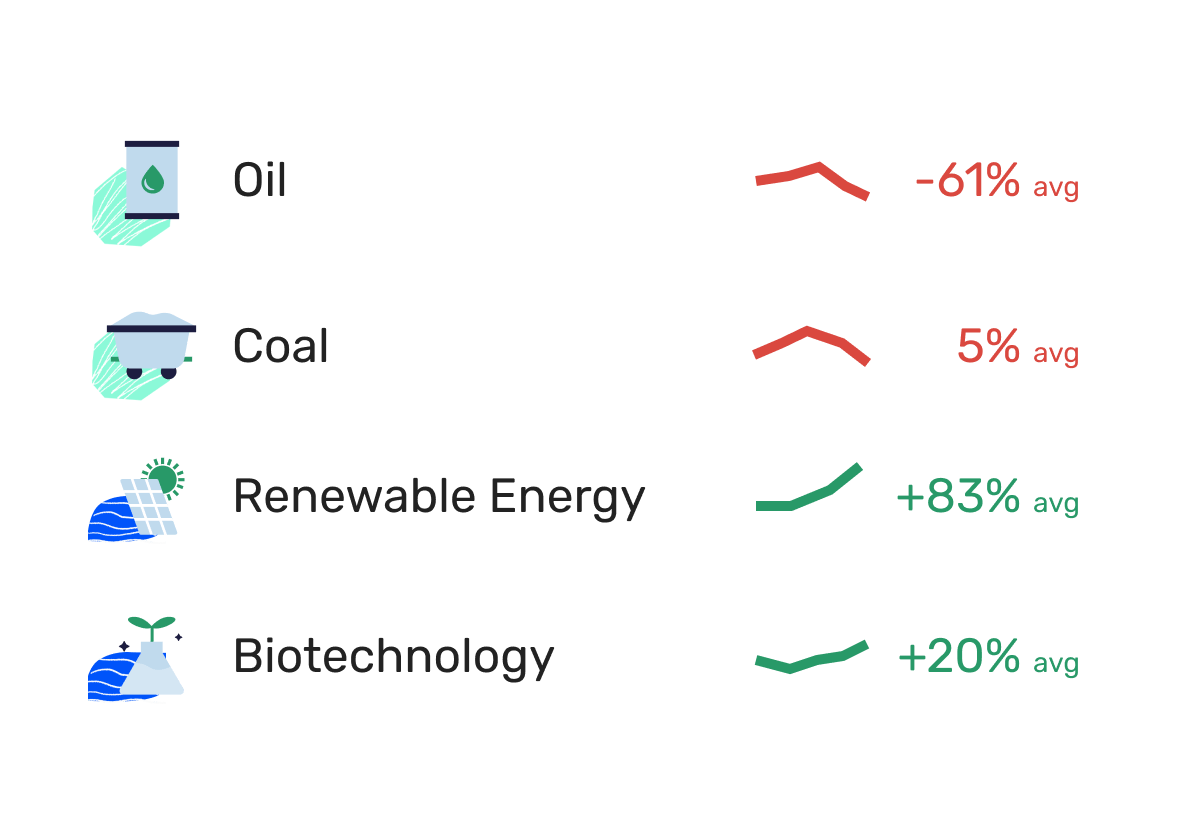 2. Good for your finances
The world is at war with fossil fuels. Investing in companies that have their emissions under control is an opportunity you can't ignore. In the long run, smart money belongs to the climate winners.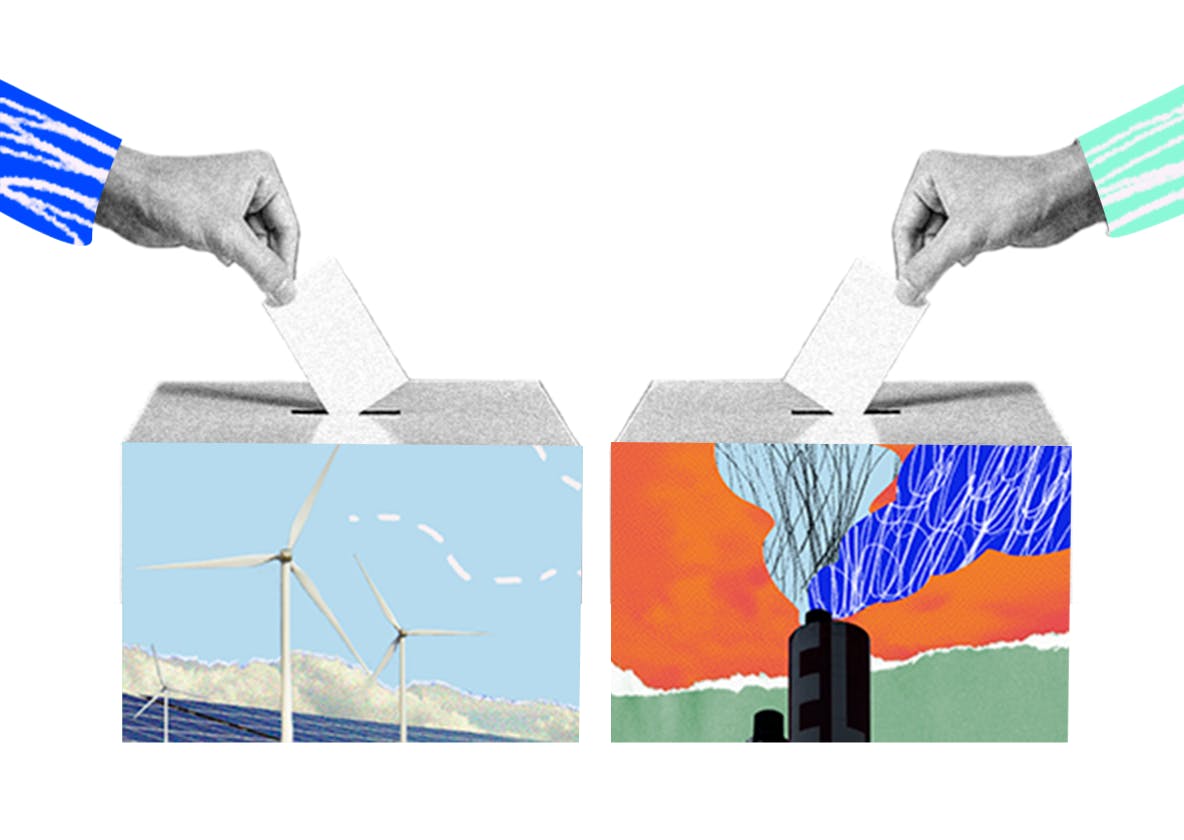 3. Make your voice heard
Investor activism is a real thing. Your shares give you voice, and your voice has power. The more climate-consciously you invest, the greener the world will be.
Don't just take our word for it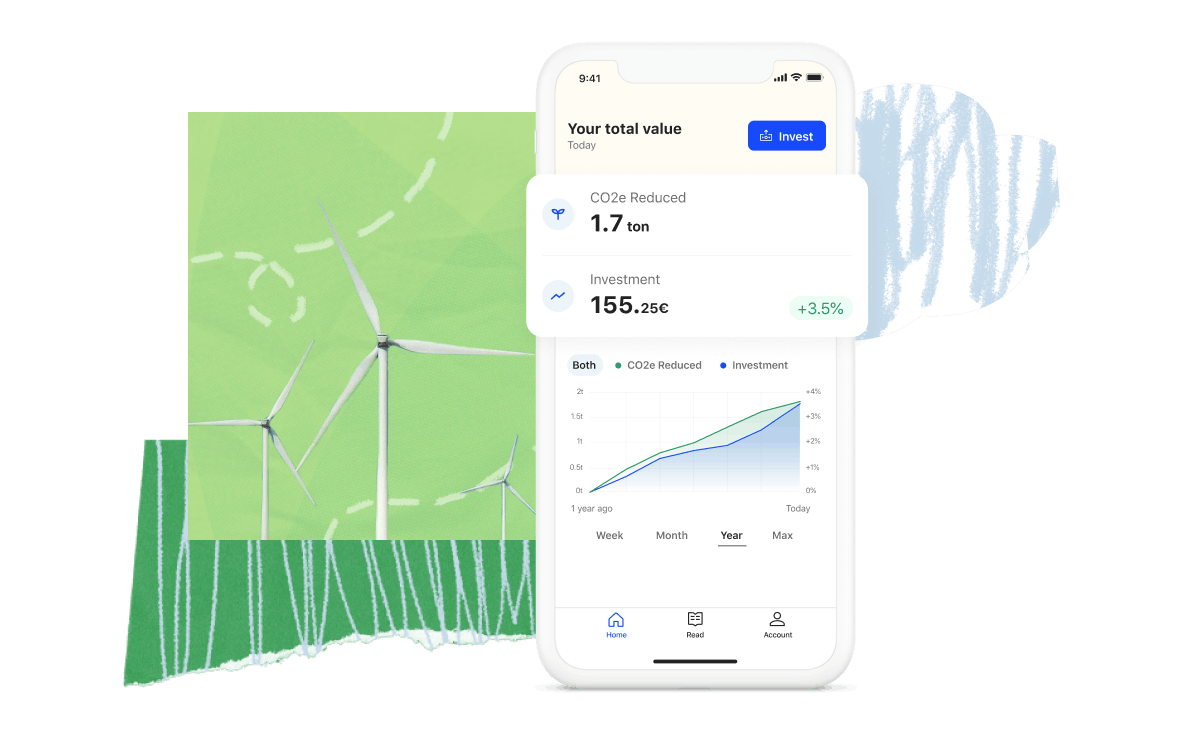 Invest sustainably and drive returns with the Cooler Future app.